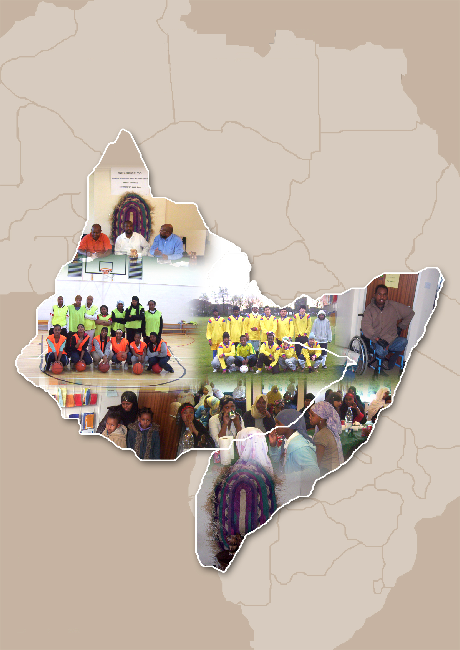 Address:
HARWG,
Empire House, Empire Way,
Middlesex, HA1 0A1
Charity no: 1024194
Tel: 0208-9702157 / 0208-9702141
Email: Info@harwg.org.uk
Opening Hours:
Monday : 9:30am - 5:00pm
Tuesday : 9:30am - 5:00pm
Wednesday : 9:30am - 5:00pm
Thursday : 9:30am - 5:00pm
Friday : Closed
Opening Notes:
Please call our offices to make an appointment during our opening hours or drop in at our office. Home visits are available for the disabled and elderly.
Home
Organisation
Services
Current Affairs
Find Us
Main Projects
The reason for HARWG's establishment which was to enable Somali refugees and Asylum Seekers to integrate successfully into the UK and become active members of their new society. It was also established to help counter the difficulties faced by new arrivals to the UK. The majority of refugees were women, children and the elderly and amongst the biggest challenges facing these groups is the language barrier and ignorance of their rights with regard to housing, welfare benefits, health and education. They also had a lack of knowledge regarding their rights in other areas such as the law of this country and their responsibilities with regards to it. Therefore, the Horn of Africa Refugee Welfare Group was set up as a means of dealing with these problems faced by the refugee and asylum seeker community from the Horn of Africa region.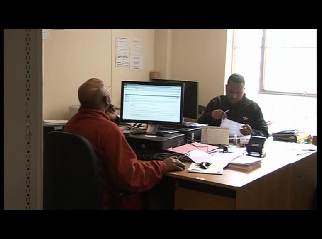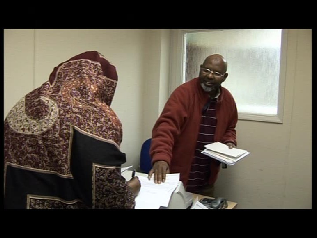 Services and projects that the organisation provides:
Advisory Services:

We have offices in Wembley where our advice service project is delivered. Through this service we have helped many people and by way of it many of our clients have been enabled to settle into life in their new country. People have been provided with a place to go when they have problems where they can receive the help and support they require. The organisation has helped many people who have been direct beneficiaries from the provision of advice and advocacy with benefits, housing, education and debt and the families of these individuals we have helped have benefited indirectly from our services in various ways such as, improvements to housing conditions, better financial situations or better prospects for employment.
Sports for Children:

We have organised basketball training sessions for girls. A sports hall has been hired from Jarvis Accommodation Services Limited at JFS school , The Mall, Kenton, Harrow, HA3 9TE to train girls. 35 girls attended Basketball training sessions for two hours each Saturday.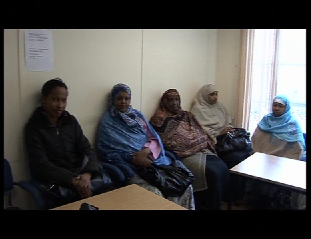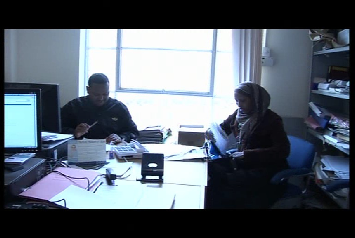 Welcome to
Horn of Africa Refugee Welfare Group
Charity Abroad:
With our international services we provide not just tangible aid, in the form of medical, clothing, capacity building, and general essentials, we also provide advice to local community leaders, such as elders, secular , and womens' advocates.
In the last couple of years we have sent over dozens of shipping containers of tangible relief essentials in the form of food aid, clothing, agricultural equipment, along with water-well maintenance equipment.
In the month of August of 2012 we distributed 9.9 tone and 300 litres of emergency food aid to approximately 460 desprately needy individuals, thanks to the generousity of a private donar. More information is available Here.
The 9.9 tone and 300 litres of food aid consisted of 50kg of rice, flower, and sugar; 10kg of pasta; 5kg of dried milk; and 5 litres of cooking oil. In addition a small cash sum was provided to facilitate the purchase of required cooking fuel.